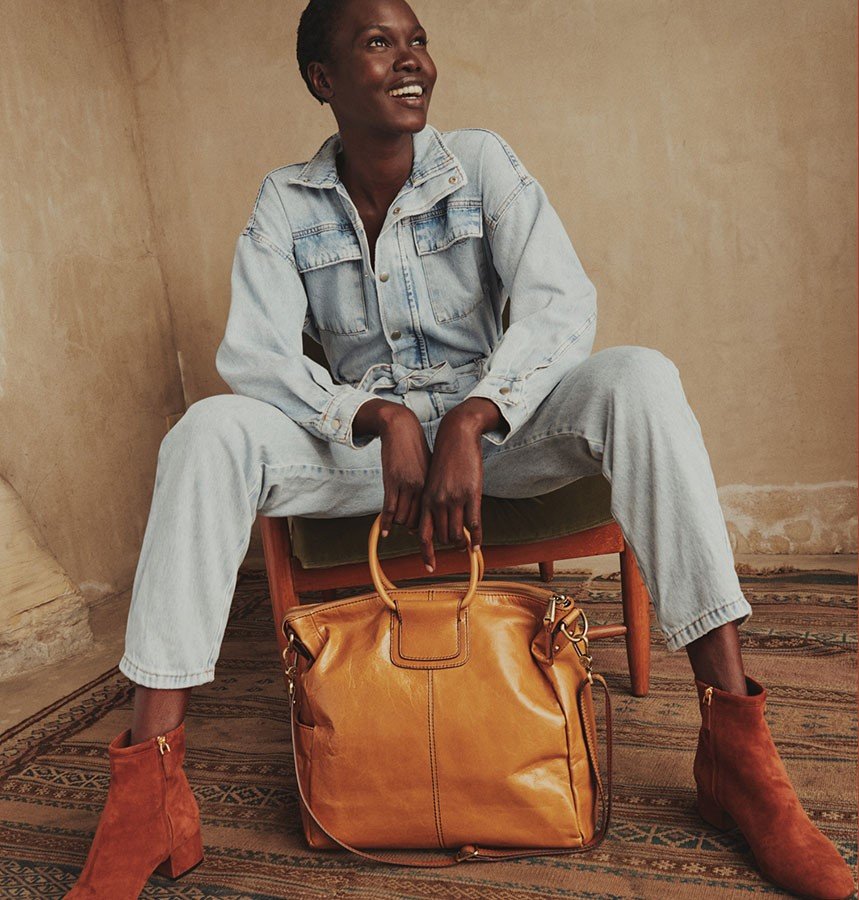 Confident and proud, Sheila turns heads wherever she goes. Your trusted companion through thick and thin, she carries all your baggage and then some. Timelessly cool, she can make your look or just lend support, depending on her mood - and she's got over 10 colors in all!
What makes Sheila so special.
Find Your Leather, Find Your Color
Available in over 10 colors!
With Sheila by your side.